Mobile App Development Services
Dedicated to Developing High-Quality, User-Friendly Mobile Apps for Android and iOS.
High-End Mobile App Development Services
We offer end-to-end mobile application design, integration, and maintenance services. Whether it's a user-focused application or a revolutionary business solution, we manage the entire mobile application development process, from design to delivery and continuous maintenance.
The Best Mobile App Developers in Columbus with offices in Miami & New York
While we are based in Columbus, Ohio, our team is worldwide and operates across many time zones, allowing us to work when you want, no matter where you are. Plus we have offices and development teams in Miami, Florida, and New York. Want to talk to us about your mobile app idea? Come to any of our offices or give us a call. Or just leave us a message, we will contact you.
Mobile Application Development Services for Different Platforms
Why Our Apps are Better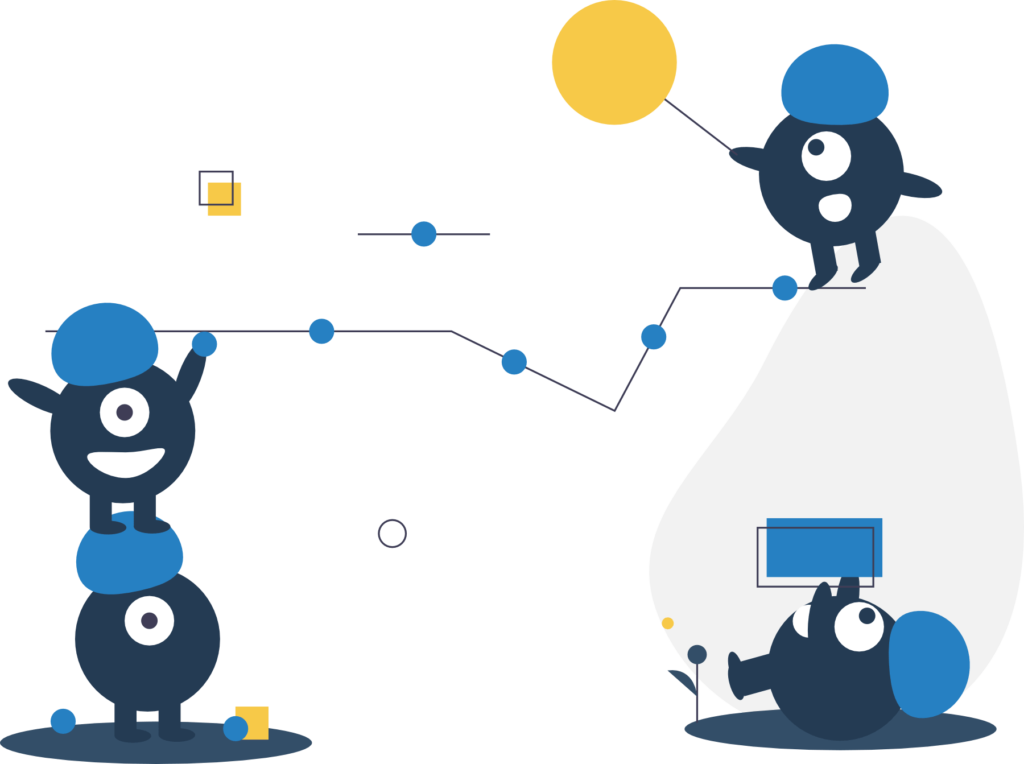 01.
Design
We create apps with the most user-friendly design. Even a 4-year-old can use them.
02.
Experience
We have been developing applications since the end of 2009.
03.
High Coding Standards
We write very clean, commented, and maintainable codes following all the best practices.
04.
Stability & Performance
The apps we release are tested well before releasing. That's why our apps are always stable and perform well.
Our Mobile App Development Process
We offer full-cycle mobile app development to meet your company's needs and budget.
What Our Clients Say About our Digital Marketing Services